22nd HFSP Awardees Meeting, 6 - 8 December 2023, CTICC, South Africa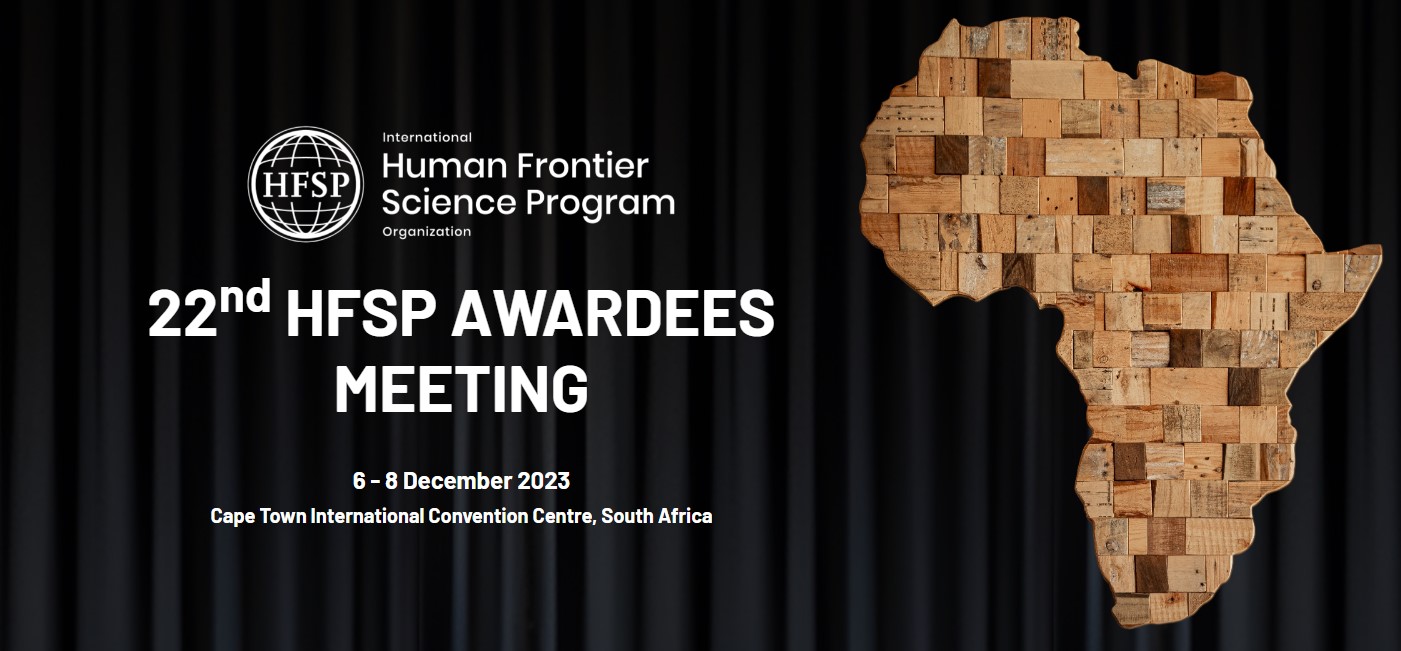 The HFSP Awardees Meeting is an interdisciplinary event highly valued by our awardees for the quality of the frontier science presented and the networking opportunities. Over the years, the meeting has developed as fertile ground for seeding new collaborations between HFSP awardees.
The annual meeting takes place every year in one of our member countries, uniting scientists awarded our research grants and fellowships. The 2023 edition will take place at the Cape Town International Convention Center (CTICC) in Cape Town from 6 - 8 December 2023. With the 22nd HFSP Awardees Meeting, HFSP wants to honor South Africa as its new member country, allowing the HFSP community to connect with scientists from South Africa and other African countries.
Current and new awardees, in particular, as long as HFSP alumni, are invited and encouraged to participate in the annual meeting, which promises the latest frontier research from some of the world's best scientists.
View the 22nd HFSP Awardees Meeting Website for more information