Applications for Grand Challenge South Africa programme to use the power of Artificial Intelligence to address global health challenges are open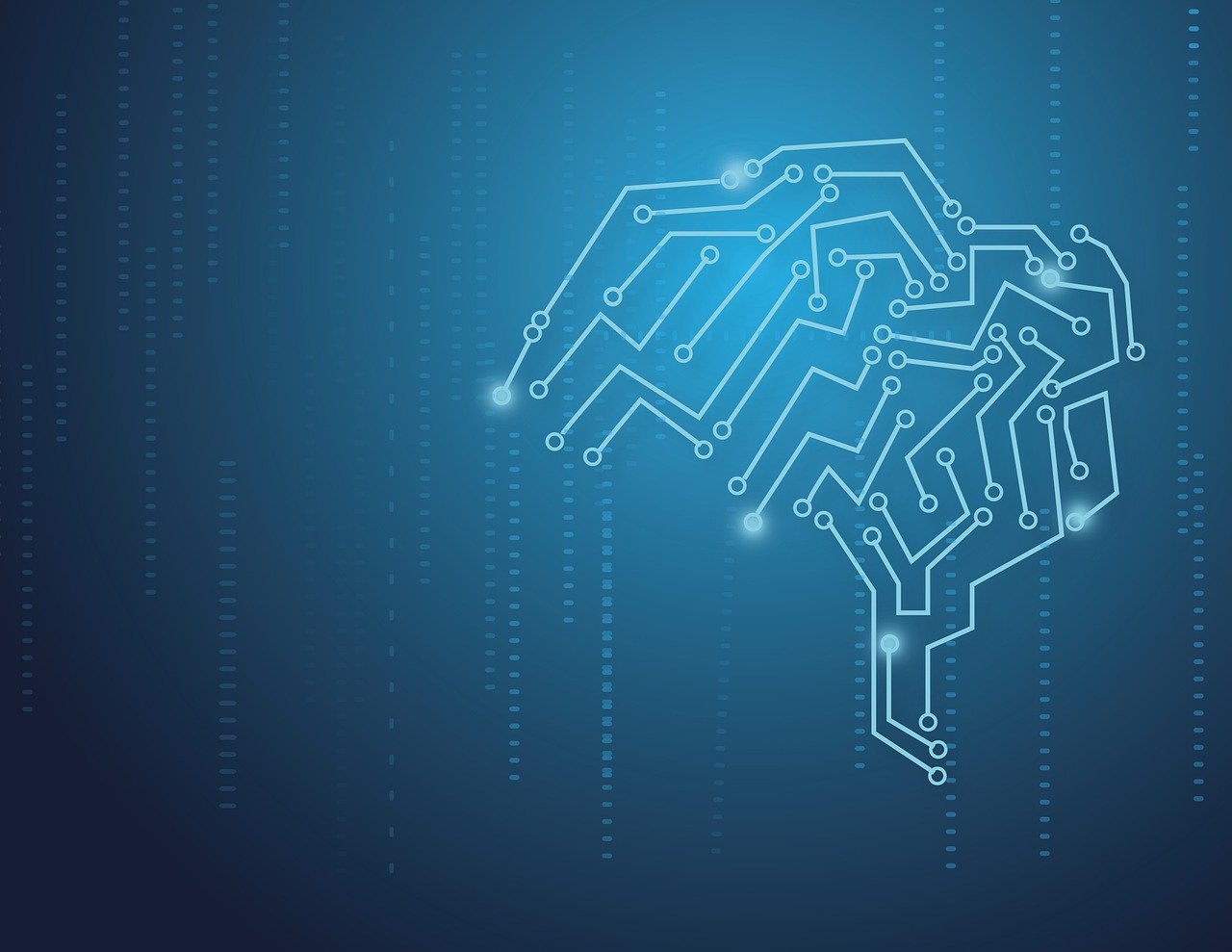 Cape Town, South Africa | The South African Medical Research Council (SAMRC), in partnership with the Bill & Melinda Gates Foundation and the Grand Challenges (GC) partners that include GC Africa, GC Brazil, GC Ethiopia, GC India, and GC Senegal, are delighted to call on groundbreaking proposals that can make use of Artificial Intelligence (AI) to address global health issues in an equitable manner.
This call by the various GC partners is a follow-up to the initial call by the Bill & Melinda Gates Foundation representing collaborative steps towards identifying, nurturing, and generating the creativity, energy, and skills that researchers, implementers, governments, and technical partners have demonstrated in solving specific challenges in their countries and regions. Artificial Intelligence (AI) has significant potential to transform healthcare worldwide. But as AI technology continues to advance, there is an urgent need to position low- and middle-income countries (LMICs) to lead on the design and co-creation of AI-enabled technologies – this will help to improve the health and well-being of women, children, and vulnerable communities. 
As the world rapidly moves to seize AI's opportunities, monitoring and mitigating the safety, ethical, equity, and reliability dimensions of AI deployment is imperative. We are optimistic that this family of related AI Requests for Applications (RFAs) will provide a platform for potentially transformative solutions to improve the lives and conditions of numerous vulnerable communities.
Innovative approaches to using Large Language Models to advance global public health are invited through this RFA. Given the numerous open and non-open-source AI tools, we encourage applicants to select the tool most appropriate to their use case and context.
We are looking for projects that seek to solve problems in the following areas: 
(1) Clinical Decision Support, (2) Population Health & Policymaking, (3) Support for Frontline Health Workers, (4) Health Communications & Patient Journeys and (5) Health Systems Strengthening.
Funding Level: This request for applications will provide grants up to USD $100,000 (± ZAR 1,600,000) for up to 12 months through the Grand Challenges South Africa programme. 
Geography of interest: South Africa. The project needs to be led by investigators who are citizens or permanent residents of South Africa. Global partners may be included, but applications must demonstrate that at least 80% of the funding goes to an organisation in South Africa. Application budgets should be commensurate with the scope of work proposed.
Professor Glenda Gray, President and CEO of SAMRC expressed enthusiastic anticipation of applications, stating, "I am proud to announce our active participation in the Grand Challenges on Artificial Intelligence, an initiative dedicated to harnessing the power of AI to address global health challenges in an equitable manner. This is the kind of innovation we need to get us to the last mile in delivering health care. We believe that innovation knows no boundaries, and by embracing AI, we can bridge the gap in healthcare accessibility and outcomes. Today, we extend an open invitation for proposals from qualifying organisations, as together, we can unlock a brighter, healthier future for all".
IMPORTANT:
All applications must be submitted through the SAMRC Application Portal which is found here: https://www.samrc.ac.za/funding/catalyzing-equitable-artificial-intelligence-ai-use-improve-global-health
Refer to the RFA document for further details.
Deadline: Tuesday, 7 November 2023 @23h00 SAST
Please note: Applications received after the closing date and time will not be considered for funding.
For further enquiries:
Ms Zoleka Ngcete
Programme Manager: Strategic Health Innovation Partnerships
Email: Zoleka.Ngcete@mrc.ac.za
Ms Yolanda Phakela
Public Relations Manager
Email: Yolanda.Phakela@mrc.ac.za
Mobile: +27 73 801 3691