SAMRC to aid in eliminating malaria by 2025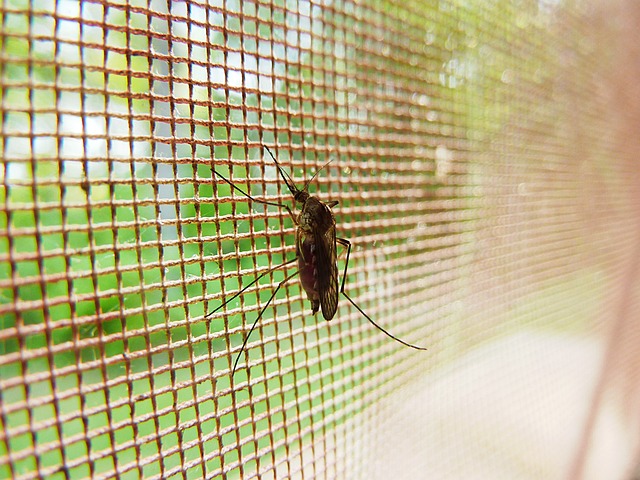 Cape Town | The Malaria Research Group of the South African Medical Research Council (SAMRC) has received substantial funding to implement a monitoring and surveillance system in Mozambique and KwaZulu-Natal to monitor the impact of a newly implemented Indoor Residual Spraying (IRS) programme.
Recognizing that coordinated implementation of an IRS programme could help further decrease the burden of malaria and accelerate the attainment of malaria free certification, the South African National Department of Health (NDoH), in conjunction with the Ministry of Health in Mozambique, joined forces to eliminate malaria from southern Mozambique and the province of KwaZulu-Natal. As part of this initiative, the South African treasury has provided funding for the implementation of IRS in the Guija district in the Gaza province as well as the districts of Inharrime, Panda and Zavala in Inhambane provinces.
In 2019, South Africa launched its Malaria Elimination Strategic Plan with an elimination goal of 2025. The transmission of malaria in South Africa is restricted three northeastern parts of the country namely; KwaZulu-Natal, Mpumalanga and Limpopo. These three endemic provinces are at different stages of the elimination continuum with KwaZulu-Natal having been identified for elimination as it has recorded the lowest number of malaria cases over the past 10 years and targets  elimination by 2023.
The high transmission of malaria in South Africa is driven by population movement into the country and cases have been identified in migrants arriving from as far as Ethiopia. Although, malaria levels in KwaZulu -Natal  are currently low, studies conducted in the province have identified Mozambique as the main source of malaria importation into the province. Imported malaria and malaria in border communities are still driving low levels of transmission in KwaZulu-Natal and it has been acknowledged that imported malaria into areas cleared of malaria cause outbreaks that reverse the gains made in eliminating the disease. Provinces in Mozambique, especially Gaza and Inhambane, drive the low levels of malaria still seen in KwaZulu-Natal. In response to this, the national malaria control programme in Mozambique has also implemented IRS and the use of long-lasting insecticidal nets in all high burden areas in the country.
The Malaria Research Group is working closely with the national and provincial health directorates, and research institutes in Mozambique to track progress of the IRS campaigns. The Research Group  will monitor changes in mosquito vector populations as well as reductions in reported malaria cases, which are proxy indicators for the impact of IRS on malaria transmission.
"With the funding received from the national government, the SAMRC Malaria Research Group has strengthened its cross-border foot-print and developed collaborations with other research institutions, Universities and NGOs to implement monitoring and evaluation systems to determine the impact of IRS on malaria transmission and to accelerate attainment of malaria free status," said Prof Rajendra Maharaj, Director of the Medical Research Council's Malaria Research Group.
MEDIA ENQUIRIES:                                                                
Tendani Tsedu
Head of Corporate & Marketing Communication
Email: tendani.tsedu@mrc.ac.za
TECHNICAL ENQUIRIES:                                                                    
Prof Rajendra Maharaj
Telephone: +27 82 490 0340
Email: rmaharaj@mrc.ac.za