SAMRC Extramural Research Unit leads development of an African Data Repository and sharing platform for Pathogen Genomics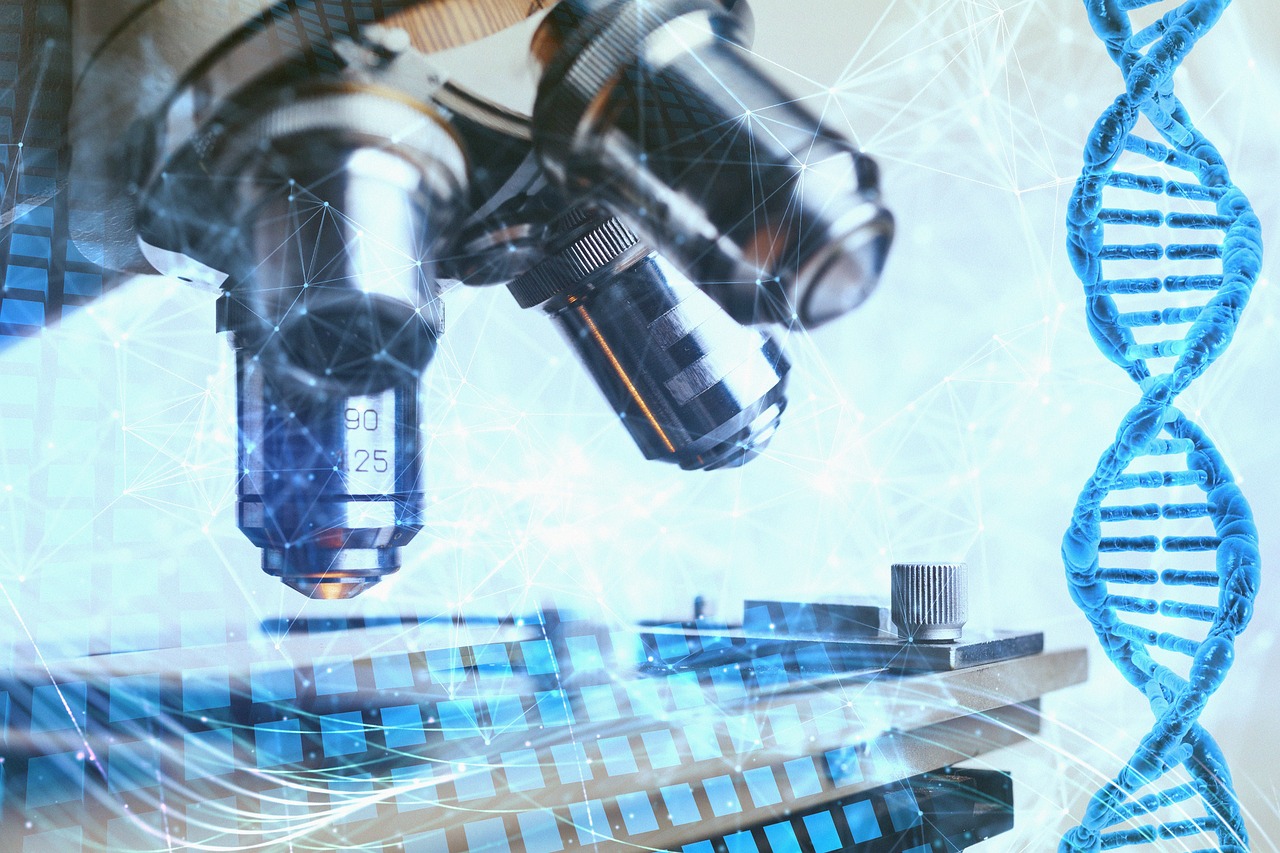 Cape Town, South Africa | A first-for-Africa pathogen genomics platform, led by the SAMRC/SANBI/UWC Bioinformatics Capacity Development Research Unit, will be a crucial step in underpinning efforts to improve disease response in the continent. The need for a collective response to Africa's burden of infectious diseases brings forth a shared pathogen genomics data platform that will contribute significantly to the global genome repository sector.
The Africa Pathogen Archive and Data sharing platform (APA), that was conceptualised and designed during the COVID-19 pandemic, aims to offer a resource where scientists can securely share and collaborate around genomic sequences of disease-causing pathogens. This provides a unique proposition that goes beyond only archiving data, but also it ensures transparency, and accountability to African member states supported by good governance.
More than that, the APA will zero in on pathogens behind the kinds of diseases that have in the past and continue to plague Africa specifically. The APA is being developed in collaboration with several public health institutions across Africa, the Africa Centre for Disease Control and Prevention (Africa CDC), National Public Health Laboratories in Africa, Council for Scientific and Industrial Research (CSIR), and the Public Health Alliance for Genomic Epidemiology (PHA4GE), Overture.bio developers in Canada, whose platform provides open-source technologies for big-data genomics, industry partners including digital design company Hominum, and Nomazangwa Consulting.
Professor Alan Christoffels, Director of the Extramural Research Unit and lead author of the Nature Medicine paper said, "High-income countries in Europe and North America, have long incorporated next-generation sequencing (NGS) pathogen genomics into their disease surveillance systems. As a result, those countries have been able to launch effective control and monitoring programmes for disease threats."
While many scientists in Africa share data to global repositories, the focus of those have often been on diseases of wide, and international interest. It's planned that the APA will allow scientists to concentrate on diseases of local interest, be it tuberculosis, cholera, malaria and the like.
Prof Christoffels and colleague Peter van Heusden have long championed for the development of such an Africa-specific data repository - a development that was strained because Africa had, until recently, very limited NGS capacity.
The Africa Pathogen Genomics Initiative (Africa PGI) during the COVID-19 pandemic has rolled out both technologies and human capacity across the continent to address the limited NGS capacity.
The APA will in part serve as a trusted analytical, storage entity and will also prompt collaborations between scientists. "More importantly, it will create connections and links between university researchers and those in the public health sector," says Prof Christoffels.
NOTES TO EDITORS
The paper is titled: 'A pan-African pathogen genomics data sharing platform to support disease outbreaks' by Christoffels et al. and published in the Nature Medicine journal.
The full paper is available via this link: https://www.nature.com/articles/s41591-023-02266-y
For more enquiries
Prof Alan Christoffels
Director: SAMRC/SANBI/UWC Bioinformatics Capacity Development Research Unit
Email: alan@sanbi.ac.za
Ms Yolanda Phakela
Public Relations Manager
Email: Yolanda.Phakela@mrc.ac.za
Mobile: +27 73 801 3691
Dr Ebrahim Samodien
Science Writer and Editor
Email: Ebrahim.Samodien@mrc.ac.za