South Africa partners with Australia on mRNA vaccines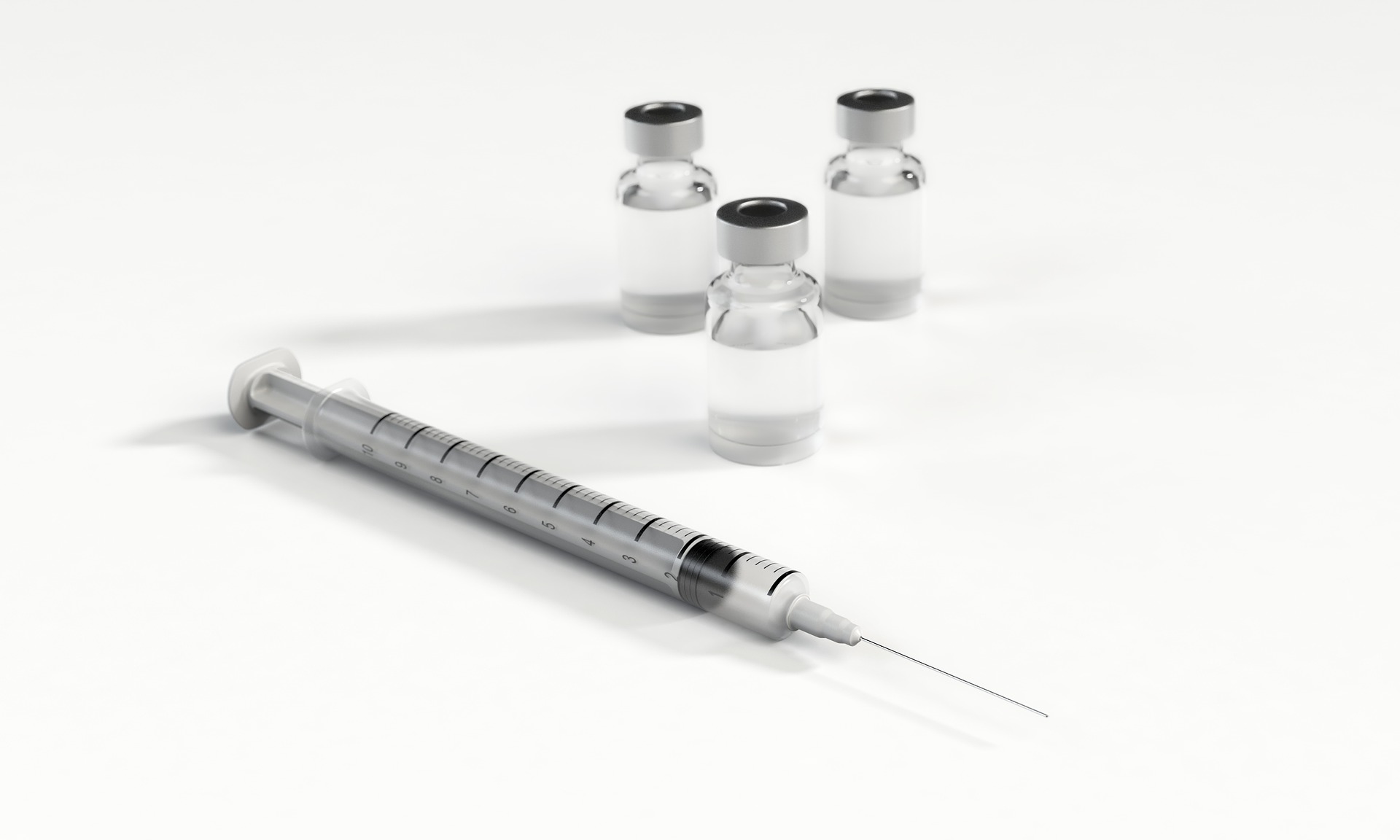 Melbourne, Australia | On Wednesday, 26 April a new partnership was established between the South African Medical Research Council (SAMRC), Afrigen Biologics and mRNA Victoria, an initiative of the Government of Victoria, Australia. The parties signed a Memorandum of Understanding at the Monash Institute of Pharmaceutical Sciences in Melbourne. The MOU is aimed at facilitating and fast tracking international collaboration on the development and manufacturing of next generation mRNA vaccines and medicines.
Afrigen, is a Cape Town based biotechnology company that aims to address healthcare needs by focusing on product development and the supply and distribution of key biologicals. The core drivers of this intention are achieved through international partnerships and local capacity building. The biotechnology company has established the first ever adjuvant production and formulation technology centre on the African continent. In 2021, the World Health Organization (WHO) appointed Afrigen as the mRNA vaccine technology development and technology transfer hub, this with the support of the Medicines Patent Pool (MPP). SAMRC is a consortium member of the mRNA Hub and is driving the research and development of mRNA vaccine candidates to address diseases of relevance to the African continent, leveraging off more than a decade of aligned research and development investments in South Africa.
Professor Petro Terblanche, Chief Executive Officer of Afrigen on this collaboration, said "mRNA Victoria and the mRNA Hub at Afrigen, in partnership with the South African Medical Research Council, will collaborate on a portfolio of projects focusing on process improvements, novel delivery systems and end to end development of new mRNA vaccine candidates. This is an agreement that will contribute to South Africa's objective of vaccine access and sustainability."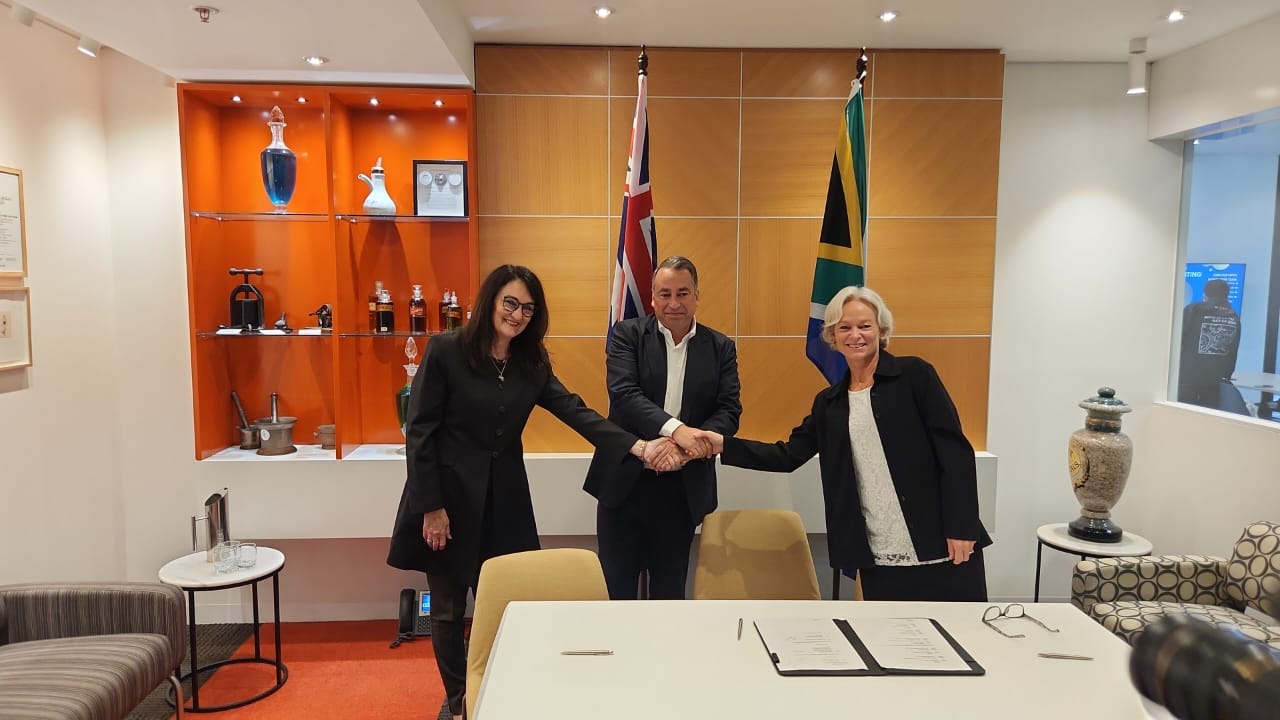 (L-R) Professor Petro Terblanche (Managing Director, Afrigen Biologics), Michael Kapel (CEO, mRNA Victoria) and Dr Michelle Mulder (Executive Director of Grants, Innovation and Product Development Unit, South African Medical Research Council)
The 3-way MOU outlines the objective of the parties to work together to promote and facilitate research, training, and investment. The partners will share information and provide in-country support towards the development of their respective RNA ecosystems. The partnership will thus focus on sharing knowledge across three key areas – best practice mRNA advanced manufacturing, mRNA workforce training and research and development collaboration.
Speaking at the signing ceremony yesterday, Executive Director for Grants Innovation and Product Development at the SAMRC, Dr Michelle Mulder, said "The SAMRC welcomes the opportunity to facilitate research, development and training collaborations with institutions in Victoria as part of a national effort to develop, test and manufacture mRNA-based vaccines in South Africa." 
With global medical research over the next decade expected to be dominated by mRNA research, Melbourne has become the leading site for medical research in the Indo-Pacific, home to global innovative biotechnology companies and internationally recognised medical research institutions. Similarly, the establishment of the mRNA vaccine technology development and technology transfer hub in South Africa has led to the establishment of a critical mass of mRNA technology development and manufacturing expertise.
For more enquiries:
Dr Michelle Mulder
Executive Director: Grants, Innovation and Product Development (GIPD)
Email: Michelle.Mulder@mrc.ac.za
Ms Yolanda Phakela
Public Relations Manager
Email: Yolanda.Phakela@mrc.ac.za
Mobile: +27 73 801 3691