Prof Michele A. Miller
NRF South African Research Chair in Animal Tuberculosis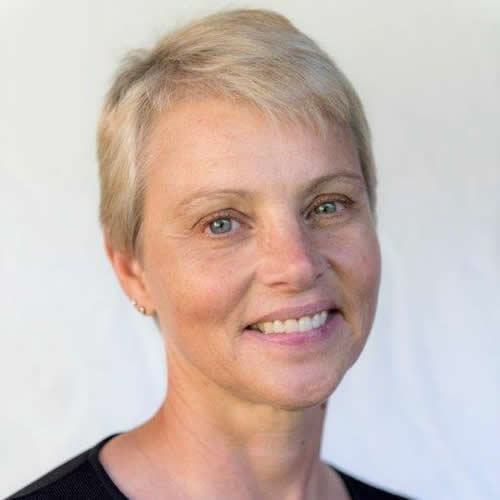 Education
MSc - Veterinary Science
PhD - Veterinary Science
DVM
MPH
Diplomate of the European College of Zoological Medicine
Michele received her MS and PhD in Immunology, and DVM from the University of Wisconsin-Madison, and Masters' in Public Health (MPH) at the University of Florida-Gainesville.  She is also a diplomate of the European College of Zoological Medicine.  She did her post-doctoral training at San Diego Zoo, then went onto work at several zoos in the U.S. (Los Angeles Zoo, Busch Gardens, Disney's Animal Kingdom, Palm Beach Zoo) as a clinician, including being a Veterinary Manager at Disney's Animal Kingdom.  She moved to South Africa in 2013 and is currently the NRF South African Research Chair in Animal TB at Stellenbosch University, although she is based full-time in Kruger National Park.
Michele is actively involved in wildlife research, particularly focusing on TB, One Health, immunology, infectious diseases, and other aspects of wildlife health.  She is past president of the American Association of Zoo Veterinarians, current veterinary advisor for hippopotamus and rhinoceros for the Association of Zoos and Aquariums in the U.S., Chair of the Wildlife TB Study Group in South Africa, and a member of the US Animal Health Association Scientific Advisory Subcommittee on TB.
She leads a dynamic team that uses a multidisciplinary approach to span basic to translational research on animal TB and diseases at animal-human interfaces.