SACENDU Project Background
SACENDU was established in 1996 and is a network of researchers, practitioners, and policy makers from various sentinel areas in South Africa. Up until June 2006, these sites comprised of Cape Town, Durban, Port Elizabeth (PE), East London (EL), Gauteng Province and Mpumalanga Province (MP). As some sites were beginning to also include data from other towns/cities (e.g.Durban included data from Pietermaritzburg and East London included data from SANCA (South African National Council on Alcoholism) satellite offices in Butterworth, Grahamstown, Fort Beaufort, and King Williams Town), it was decided to begin to report data by province. From the second half of 2006, data were also collected from treatment centres in the Free State, Northern Cape and North-West. Given the limited number of centres in these Provinces, these three provinces have been combined into a regional group termed the "Central Region." In the Limpopo and Mpumalanga Provinces, the same problem exists, and it was decided to combine this data and we now refer to these two provinces as the Northern Region.
The SACENDU Project initiative has several specific objectives:
To identify changes in the nature and extent of AOD (Alcohol and Other Drug) abuse and emerging problems.

To identify changes in alcohol and other drug-related negative consequences.

To inform policy, planning and advocacy efforts at local and other levels.

To support networks of local role players in the substance abuse area.

To stimulate research in new or under-researched areas that is likely to provide useful data to inform policy/planning decisions.

To facilitate South Africa's full participation in international fora focusing on the epidemiological surveillance of drug abuse.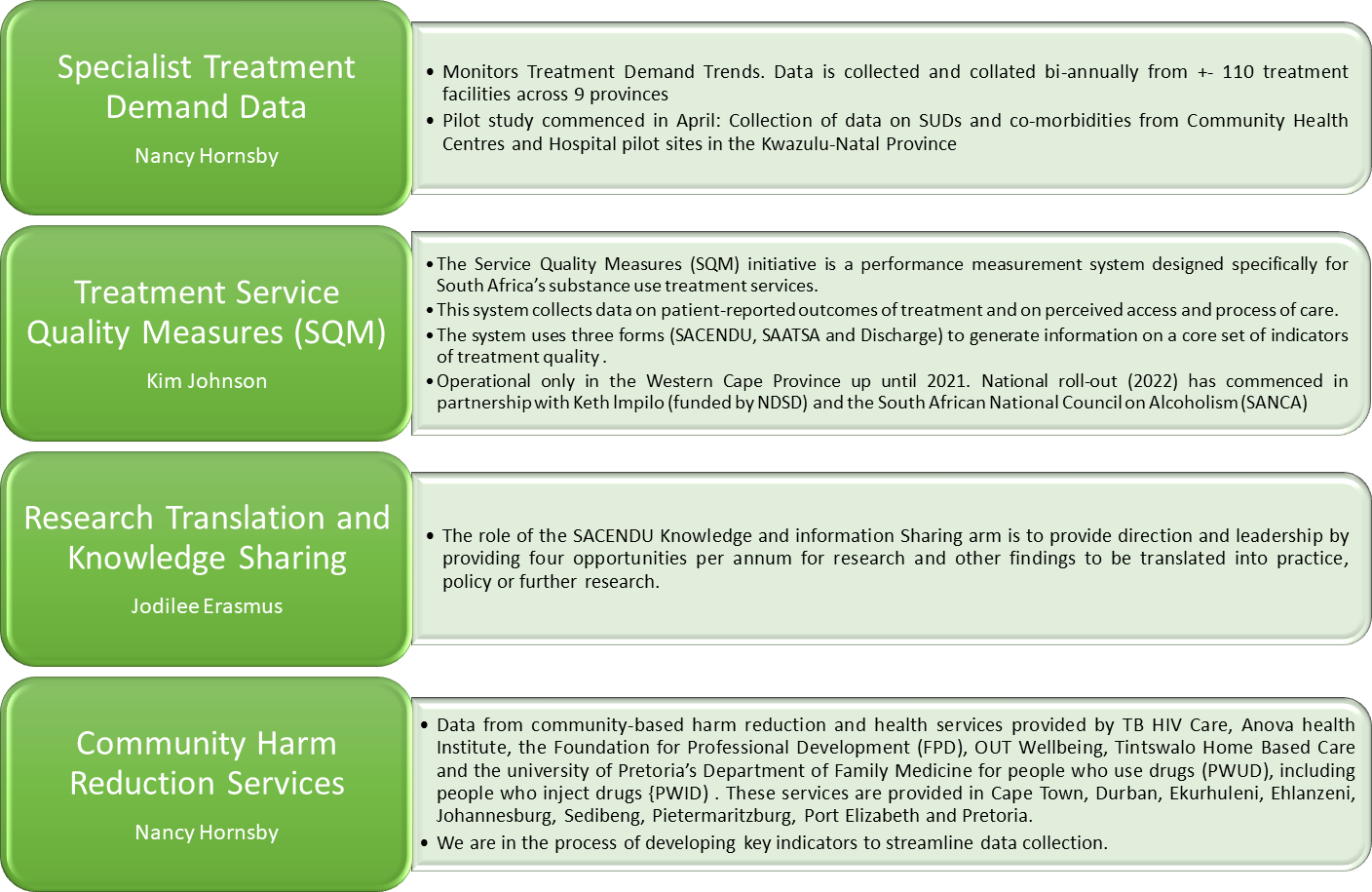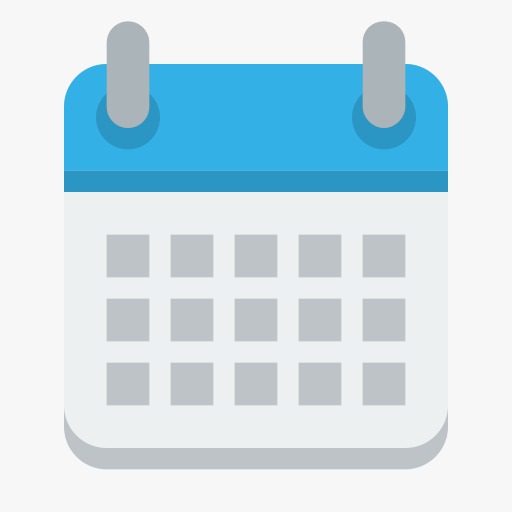 2023, October 16 - October 20
54th SACENDU Symposia (Online) - read more
Information regarding data analyses & recruitment of new treatment centres
Bi-annual meetings, reports, presentations, updates, regional data representations, treatment data collection forms or becoming part of the SACENDU network
For any queries, comments or concerns related to SACENDU